Using the Law of Attraction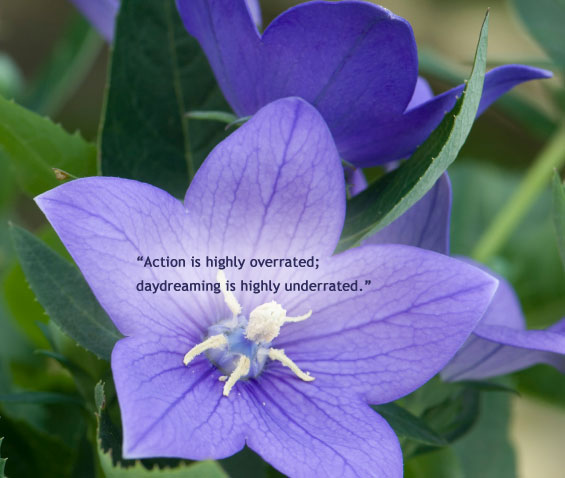 Using the Law of Attraction is easy once you learn the basics, which I'll share here.
Once you learn how to work with the Law of Attraction, all your dreams and goals are within your reach.
Your life will improve dramatically as you begin to naturally attract all  you want in life, whatever 'it' is.
Want to become a money magnet?
Turn unhappy relationships into joyful fulfilling ones?
Lose weight fast? Consider it done!
Your wish is the Universe's command!
Projecting an 'attitude of gratitude' into the future with the powerful belief that you already have what you want gives the Universe all the direction it needs to bring your desires into your experience!
The basic premise of the Law of Attraction is, 'like attracts like'. This may seem like a simple concept to grasp, and it is! The trick is, you must get in the habit of working with it consciously in order to get the results you want.
The Law of Attraction is a law of physics, like the Law of Gravity. It affects you whether you're aware of it and understand it, or not.
It's constantly responding to your thoughts and feelings, bringing you more things of a similar vibration.
Everything is made up of energy, including us. We consist of vibrating energy just like everything around us, and our thoughts and feelings act like magnets, drawing our experiences to us.
We literally attract to ourselves the things we think about the most, and the more emotional these thoughts are, the quicker we draw it to us.
We're creating our own reality, and when we begin gently guiding our thoughts and feelings, we can begin creating the kind of life we really want.
I've seen people work with it to heal their bodies, relationships and finances. I've done it myself, and you can too! I'll show you how in upcoming blog posts!
I've also created an online course teaching Law of Attraction called Wishful Thanking. It's like having your own L.O.A coach at your finger tips!

Namaste, Alexandria
http://www.freelovingthelawofattraction.com