The Law of Attraction Works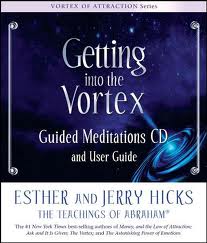 The Law of Attraction works at all times. It will work for you too, when you learn how to work with it!
I've been thinking about positive thinking a lot lately, because our thoughts and emotions are so linked, and are directly responsible for the quality of life we live.
I recently re-watched The Secret Behind the Secret. Abraham was saying our emotions are our vibration sensors, in the same way our fingers are our touch sensors.
The law of attraction works for us when we're in touch with our emotions and respond to them, just as we react to touching something hot or sharp.
An unpleasant thought brings an unpleasant emotion with it. That's your cue to treat that thought like a hand grenade and Drop it like it's Hot!
The quicker you can drop a thought, the quicker you can deliberately choose a better feeling one and work your way up the vibrational scale, the quicker the law of attraction works the way you want it to.
When you feel really good, you're attracting more good things to you. You may not see changes in your outer life right away, and that's ok. They'll come. Your good feelings are your guarantee that they will!
If you make a habit of checking in with yourself and seeing where you're at emotionally throughout the day, you'll know how you're doing vibrationally. This lets you choose the kind of thoughts that'll produce the results you want in all areas of your life.
Need to distract yourself from a persistent unpleasant thought? Breathing to the rescue!
Focus on inhaling for a count of 3, then exhaling 4, 5, 6, 7, 8. Continue until you have command of your thoughts once again!
Speaking of Abraham, I just had to share my thoughts on Getting into the Vortex Guided Meditations CD and User guide I bought recently. I'm absolutely loving it! The guided meditations help you focus on the breathing rhythm above, while your subconscious absorbs Abraham's wisdom.
I don't stand to make any money by recommending this product, just wanted to offer my thoughts — I think it would make an awesome gift for any Abraham enthusiast, or anyone looking to improve their feelings, and their lives!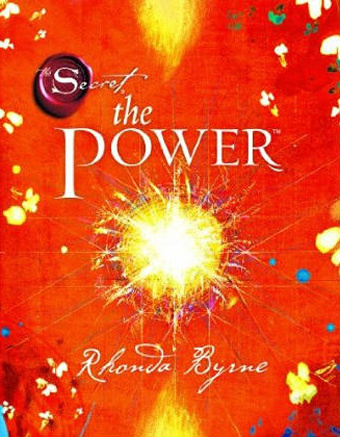 I also wanted to share how much I'm enjoying 'The Power' by Rhonda Byrne. I read a little of this jewel of a book every day.
It's filled with very practical, do-able tips to keep you feeling as good as possible. This keeps you in the flow, matching up with all the things you want!
Again, not an affiliate, just wanted to share, because I've benefited so much from it!
Have you read/used either of these products? I'd love to hear your review! Please add your comments below!
In Light, Alexandria
http://www.AlexandriaBarker.com