Meditate to Lose Menopause Weight Gain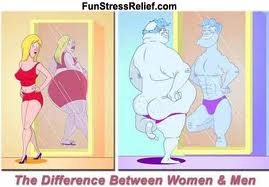 You know meditation is your ticket to inner peace – but did you know you can meditate to lose menopausal weight gain? 
Another great reason to close your eyes and let the world go away – and excess pounds from menopause too!
According to the You Docs (Drs. Mike Roizen and Mehmet Oz) meditating seven minutes a day will reduce your food cravings by far, as well as increase your ability to resist tempting tummy treats.
They recommend you meditate to lose menopausal weight with a simple mindfulness meditation. Simply sit and breathe to reduce stress, manage pain, increase memory, and reduce food cravings.
Sit or lie down someplace where you won't be disturbed, close your eyes and breathe naturally. Don't try to control your breathing, just be aware of your breath, giving it your full attention. Notice how your breath feels cooler in the inhalation, warmer on the exhalation. 
If any thoughts arise, just acknowledge them, then bring your focus back to your breath. If you have difficulties concentrating, try counting slowly to 10 repeatedly, beginning again anytime you lose focus. You might also like to try a guided meditation – my favorite of all stress relief activities – I offer several free short meditations here.

I hope you enjoyed this post on how to meditate to lose menopausal weight gain! Feel free to share the love, and leave your comments below!
Love & Light
Alexandria
www.AlexandriaBarker.com