Learn Reiki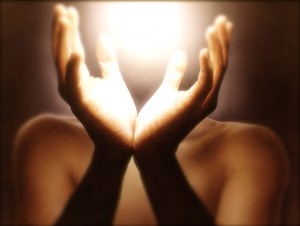 It's very easy to learn Reiki energy healing. is a very relaxing healing treatment. I've been training people to learn reiki for over 10 years – it can be taught in a day. Here's a description of my reiki treatments.

Before giving a treatment I meditate to ground myself. I also reiki myself and the healing room. The reiki healing is conducted in a relaxing atmosphere, with low lighting and soothing music.

I take a medical history, then ask you to make yourself comfortable, removing shoes, belts and ties, eyeglasses and watches.
A reiki energy healing treatment lasts an hour, but you'll continue feeling the benefits for several days. Generally you will lie on a treatment table fully dressed and covered by a blanket, though treatments can also be administered while sitting.
We will take a few deep breaths together, then I lay their hands in strategic positions on or above your major organs and glands, enabling the energy to flow through you to where it's needed.
You'll probably feel deeply relaxed during your reiki or distant reiki energy healing treatment; it's this state of deep relaxation that promotes the self-healing.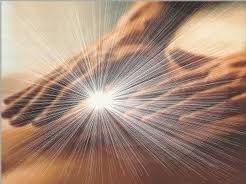 You may also notice warm or cold sensations, tingling, a sense of lightness or heaviness, and possibly the echo of past ailments as reiki works through your system. Most of my clients experience tummy gurgles while I work on them — don't worry about it, it's just energy in motion!

If you don't experience any of these sensations, it only means you aren't sensitive to this energy at this time. This will not impact the benefits you'll receive.
After your treatment you may want to nap while the self-healing and detoxification continues, or you might feel an increase in energy. The detoxification process may manifest as nausea, headaches, runny nose, strong urine or loose stools.
These are beneficial reactions that indicate your body is healing itself, and most people don't experience any symptoms to a noticeable degree.
Often only three reiki energy healing treatments are required to address specific complaints; it's recommended they be taken a week apart, as the treatments have a cumulative effect.
Reiki also dislodges toxins and build-ups throughout the body, so be sure to drink lots of water immediately following a treatment to flush it out.
Namaste, Alexandria
http://www.AlexandriaBarker.com