The following digital products for sale and immediate download.
For details of each item, simply click  it's title to go to it's dedicated page.

Now & Zen; The Joy of Meditation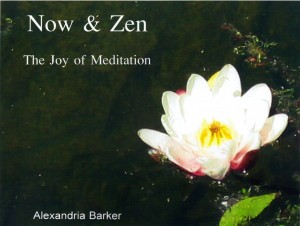 Learn all about meditation, how to do it and why you should, and receive Alexandria's guided meditation.
Bonus: Alexandria's Chakra-balancing Guided Meditation CD
Only $4.99
Relief Beyond Belief; Exploring the World of Natural Healing
All you wanted to know about holistic healing but were afraid to ask!
Illustrated Hands-on, How-to ebook with DIY step by step directions to stop the pain NOW!
Bonus 22 video Interviews with Expert Healers, each 30 minutes long! That's 11 hours of healing! See healing techniques demonstrated, learn from modern day shamans. 30 minute one on one coaching session with me!

$97.
Belly Dancing with Alexandria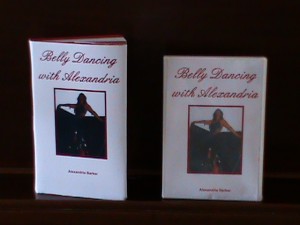 With this innovative package you'll receive an e-book exploring the history of Belly Dance, then go on to learn 10 classic belly dance moves to enjoy for fun and fitness.
You'll also receive a 10-part video series where each move is focused on individually for easy reference and practice.
Then you're ready for the 3rd component of this package, a 40-minute Belly Dance for Fun & Fitness DVD, personally led by Alexandria.
Just $29.99
Wishful Thanking
Discover how to be happier, healthier, wealthier, and achieve your ideal life with this fun, effective, multi-media program.
The Wishful Thanking package includes:
Wishful Thanking Audio book
The Wish Book Guided e-Journal

Guided Rainbow Body Meditation mp3
But that's not all! Buy now and receive 9 extra bonuses!