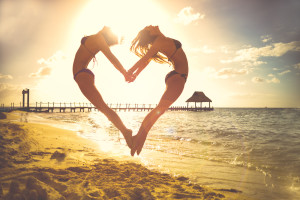 Does Happiness seem to evade you no matter what you do?
That doesn't mean things can't change as soon as TODAY!
Have you noticed how, when you feel good,
everything seems to go better for you?
Do you believe your THOUGHTS have an impact on your mood?
If so, does it make you wish you had more control of your thoughts and your mood so you could have a happier life?
You can, and I'm here to help!

I'll help you:
reconnect with yourself

release stress

 have more energy

take control of your life

achieve radiant health and abundant energy and

happiness!



Learn the skills to heal yourself holistically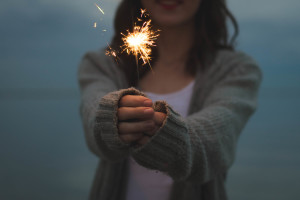 With my Energy Training, Coaching, & Support you can begin creating your healthy happy life NOW! Holistic solutions that boost your energy and enhance your life, naturally.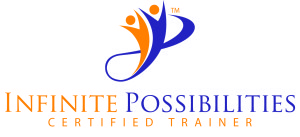 Join us to become who you were born to be! Follow us on Face Book and Twitter using the floating social media settings.

Easy access to Alexandria's posts
Free Video-enhanced eBook & bonus 5 part video series Loving the Law of Attraction
What Other People Are Saying . .
Get Your Abraham-Hicks fix here!