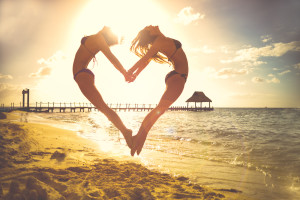 Learn how to live your best life possible! Discover:
How your thoughts become things
How to visualize properly
How to uncover limiting beliefs
How to understand your emotions
How to take inspired action toward your dreams
How to honor your instincts and hunches
How to fulfill your dreams and desires
How to have faith and trust the magical universe
 And last but not least – The meaning of life!
Infinite Possibilities was created by Mike Dooley, author/speaker and contributor to The Secret. He personally trained me to lead this fun-filled interactive program open to all. It will show you the truth of who you really are, and all you are capable of being, doing and having.
Has Happiness seem to evade you no matter what you do?
That doesn't mean things can't change as soon as TODAY!
You can control your thoughts and have a happier life
I'm here to help you achieve radiant health and abundant energy and happiness!

Learn the skills to heal yourself holistically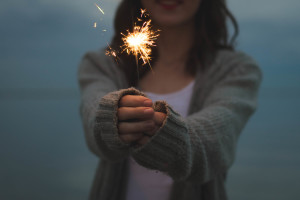 With my Energy Training, Coaching, & Support you can begin creating your healthy happy life NOW! Holistic solutions that boost your energy and enhance your life, naturally.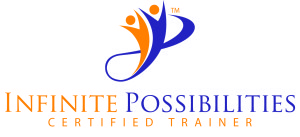 Join us to become who you were born to be! Follow us on Face Book and Twitter using the floating social media settings.

Easy access to Alexandria's posts
Free Video-enhanced eBook & bonus 5 part video series Loving the Law of Attraction
What Other People Are Saying . .
Get Your Abraham-Hicks fix here!