Do you feel stuck in life?
You know there's something more but you don't know what?
Look no further! I can help you discover and live your divine life purpose!
Are you ready for Happy family relationships?
Ready to ditch negative thinking and

limiting beliefs?Learn
Are you ready to lessen your feelings of Depression, Anxiety and Stress
Learn how to take inspired action toward your dreams
Renew your faith in the magical universe
 Live the happy life of your dreams
You can control your thoughts and have a happier life
I'm here to help you achieve radiant health, abundant energy and happiness!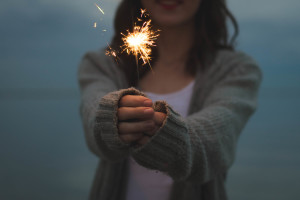 With my Energy Training, Coaching, & Support you can begin creating your healthy happy life NOW! Holistic solutions that boost your energy and enhance your life, naturally.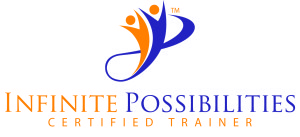 Join us to become who you were born to be! Follow us on Face Book and Twitter using the floating social media settings.